by Mwizenge S. Tembo, Ph. D.
Professor of Sociology
When the Toronto Raptors won the first game in the NBA finals, all hell broke loose with wild predictions; "the Warriors are dead" and I am sure the Toronto players were feeling we could beat this team. But fortunately or unfortunately, it is a 7 game series. So you can't just win one game. Raptors would have been the NBA Champions 2 days ago. The Houston Rockets felt the same way when they pushed the Warriors to game 7 last year; they said: "We were close to beating them. We could have beaten the Warriors if only Chris Paul had not been injured." That's what great teams do. This is what good teams who are on a winning streak do; they make the opponents feel: "If only the ref had not made that one call against us, we could have beaten this team." Good and great teams are simply juggernauts. That's why you just have to learn to enjoy the moment as a fan.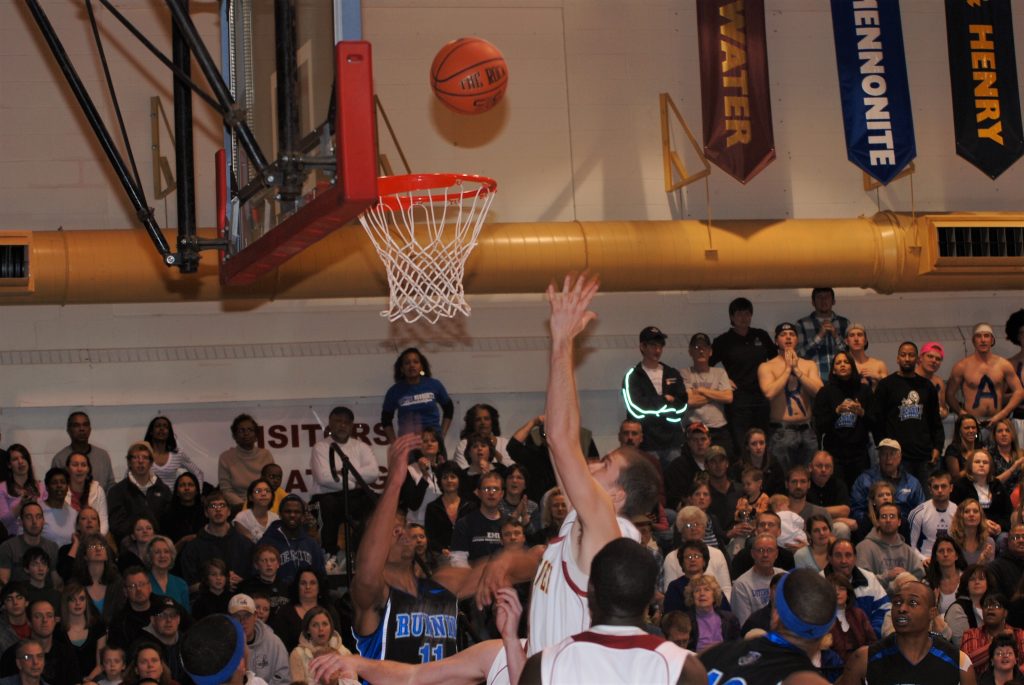 I have been fortunate and blessed over so many decades to see so many great and good teams on a winning streak. The legendary players on the teams or in the sport have their own larger than life stories that send shivers through your back when you remember their performance if you are a true fan of any sport.
Sometimes over the years, I have slept at 2:30am on a week work night watching the Warriors in the play offs. I have then had to get up early to go to work. They have not only figured how to win and know what it takes, but they make it look easy. Steph Curry sometimes makes me think I could shoot 3s from my neighbor Mr. Johnson's house across the street opposite my house; and I am not even a basketball player.
Legendary Teams
Tops has to be the Brazilian World Cup teams from 1958 to 1970. Those teams were loaded with Pele greatest soccer player ever. With the whole world and all the opposing teams knowing Pele and guarding him, he still at his peak scored one or 2 goals every game. The legendary 1970 Brazilian team had such strikers like Pele, Tostao, and Jazghigno. I saw the film "The World on its Feet" of the 1970 world cup when Temwa found it on Netflix. I had last watched that film in 1972 in Lecture Theater One at University of Zambia. There is a video tape on YouTube of a man whose team played against Pele somewhere in Europe in the late 1960s. This man said at half time, his team decided they were not going to have Pele score. What they agreed to do was that 8 players were going to create a cordon at midfield to corale him. That player said they saw Pele approach them; before they knew it he was behind them scoring a goal. Scoring goals in soccer is difficult I think because there are so many bodies and legs packed in front of the goal area.
I personally saw the great Ucar Godffey Chitalu of the Zambian soccer teams of the 1970s. To think that I saw him play in so many games. This was at Lusaka Independence stadium and also at City of Lusaka Woodlands stadium when he played with great Kabwe Warriors Soccer club team of the 1970s. Chitalu scored 107 goals that one year I believe in the 1971 season. The 1974 Zambia's soccer team that played in the Africa Cup Finals was the best ever. It was loaded with such legendary names as Godfreey Ucar Chitalu, Dick Chama, Dickson Makwaza, Boniface Simutowe, Brighton Sinyangwe.
The NFL Chicago Bears of 1985 scared even me when I was watching the game at home on my couch. Imagine the fear the opposing players felt. The team had coaches who were maniacs who invented the 46 defence. They had a line backer who had fierce eyes. The entire team was just ferocious. But the legend of the "Fridge" created such excitement. The Bears only lost one game in the regular season and easily won the Superbowl against the lowly New England Patriots at the time.
The Detroit Tigers of 1984 are easily the most memorable. I followed all the games on TV and on radio with the legendary broadcaster Earnie Harwel. We even went to see one of the games at the old Tiger Stadium in Detroit. But they just won that year starting 35 – 5.Kirk Gibson, Alan Tramell, Lou Whitaker, Larry Herndon caught the last fly ball to win the World Series. Lance Parish, Willie Hernandez the pitcher as the great saver and closer with his screw ball pitch.
The Bridgewater College Division 3 Football Team that played in the National Championship in 2001 was a great team. Their teams went on to dominate ODAC along the East Coast for 5 years. I was lucky enough to be on the sidelines to watch those great teams up close taking photos. This is the great privilege the college and athletic director have given me. They used to make it look so easy to beat other teams. They would simply steam roll them. I once saw our running back simply run over the defender to score a touch down. The most memorable is when BC beat Rowan on their way to the National Championship game. It was cloudy, rainy, and the field was muddy. When BC scored a touch down with no time left, I was in the stands. I saw one female student cry as I run on to the field and pandemonium broke loose. The crowd took down the goal posts as is tradition.
Kam's high school started with his young group in Middle school in basketball. When that class became Juniors and Seniors in High School they dominated both in Basketball and soccer. The soccer game I will never forget is when Kam's TA soccer team played Harrisonburg. It was a rivalry game.
That soccer game was perhaps the best Kam's team had played over the 2 years. Their passes were so crisp that no one on the team had to chase the ball because of a bad pass. Steve Wallace was a great goalee. Kam, Tim Glick, Jose were on the team. The team won 3 – 0. When I asked Kam when the game was over if he was tired. He said no because they played so well they didn't break a sweat. That's what great teams do. They make it look effortless especially when they are all focused and intense.
I watched Breakfast at Wimbledon Tennis in the 1980s in our little apartment in Spartan Village. It was at 9:00am in the Tennis Wimbledon Finals and I was watching John McEnroe, Boris Becker, Christ Every Loyd, Martina Navratilova, Jimmy Connors. And then there were those great Mohammed Ali boxing fights against Joe Frazier and the big Ramble in the Jungle \against George Foreman. Ali made heavy weight boxing look easy. He would "float like a butterfly and sting like a bee". How about Ali as s sports figure also creating some poetry. All the great teams create their own poetry.
The Warriors will likely win the NBA championship. This might be their last one. Their legs and their bodies are giving up after a 5 year run. Apart from Leonard, the rest of the Raptors team have no clue what it takes to win an NBA championship. Isiah Thomas is the one who put it best. He said in his autobiography, that you don't know what it takes to win it all until you play in the 7 game series in the finals; it is long, hard, tiring, painful; 80 regular games and 16 in the playoffs. This is why dynasties and three peats are rare. So just enjoy Warriors Vs Raptors. You may never see this again.